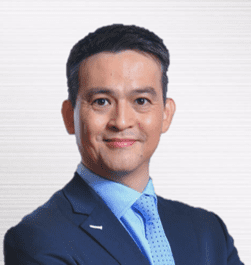 Yang Liangde
Founder of eTACSEN
As the founder of eTACSEN, Mr. Terence Yeung has more than 20 years of experience in management consulting and corporate training. He has successfully provided consulting services for many local and multinational companies. Terence is also a guest speaker at international and domestic human resources events. With his professional and personal qualities, he has become the designated trainer for many companies.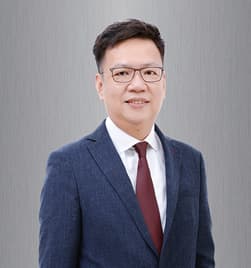 Lin Minghan
Co-founder of eTACSEN
From 2002 to 2005, Mr. Simon Lam co-founded eTACSEN with Mr. Terence Yeung and was responsible for the domestic market business. From 2005 to 2018, Mr. Simon Lam served as a senior executive in different industries and led various companies' success, including Crocodile, Colliers International, and ASANA. Mr. Simon Lam is highly recognized and loved by enterprises for his rich practical experience and advanced tools.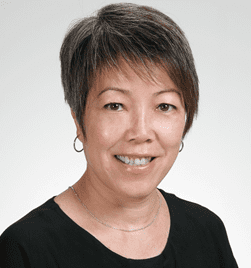 Wang Aizhen
Senior Consulting Partner at eTACSEN
Ms. Ann Wong has over 30 years of successful commercial property operation experience in Mainland China and Hong Kong. Her position and knowledge in the industry are well established and recognized. In addition to having extensive operating experience, Ms. Wong also masters the resources of domestic and foreign brand tenants. Over the past 30 years in the industry, Ms. Wong has worked for a well-known international commercial real estate developer, and her performance has been impressive.