Your Partner for Results
Contact Us
Our Training System-PFR®
-Your Partner for Results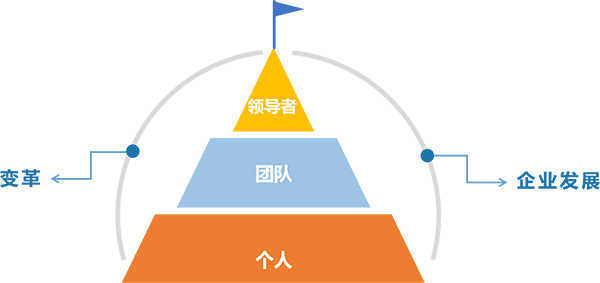 Leader-The Leadership Challenge ®
The success of a business depends on the leader, not the founder.
Team-The Five Behaviors ®
High-quality teams are not born, they need to be built.
Individuals - Everything DiSC, MBTI, Management Training program
Every employee is unique! Understanding their characters and strengths helps to utilize their potential and thus build better teams.
Change-Change Enablement™
Change has become a recurring occurrence. Facing change, not everyone dares to break the current balance, and sometimes employees do not have the methods to achieve successful change outcomes.
Enterprise Development - Scientific Employee Survey
Most people have regular health check-ups to make sure they are in good health to continue to take on life's challenges and spend quality time with family and friends and so do organizations!
WE ARE COMMITTED TO REALIZING THE VISION FOR THE ENTERPRISE INDUSTRY AND ENHANCING THE COMPREHENSIVE CAPABILITY OF EMPLOYEES, TEAMS, AND THE ENTIRE ORGANIZATION
Click on the link below to learn more about how we can help your team, or download our training course guide to learn more about our various training courses.
We run a number of internationally recognized licensed programs, which have been implemented to Fortune 500 companies and proven to be effective. We integrate western management concepts and best practices and adapt it in local context within the Greater China region.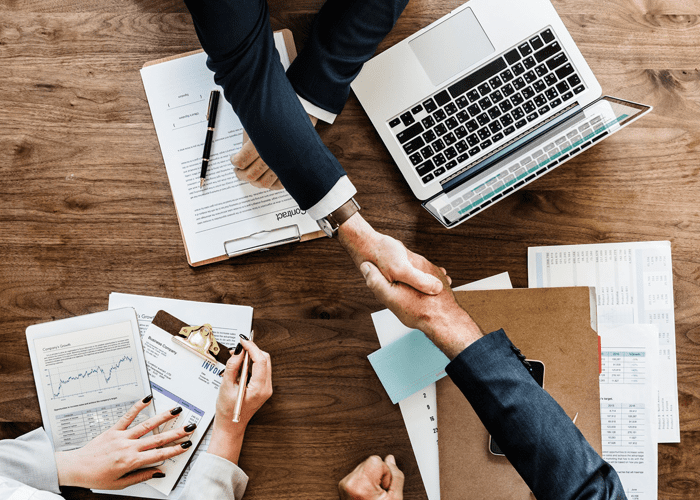 For many years, we have perfected the art of customizing training programs for clients. We implement learning design and talent development projects appropriate for the company's actual needs from the pre-course survey, course design, delivery, evaluation, and internalization of results.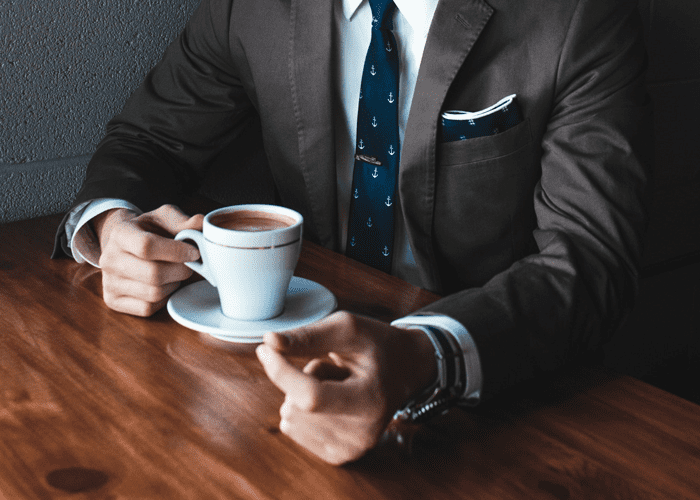 We focus on providing customized, reliable, and innovative commercial real estate consultancy services to ensure clients get the best service experience. Our industry experts will provide you with a wealth of local market information and professional commercial property knowledge to ensure quality service delivery.